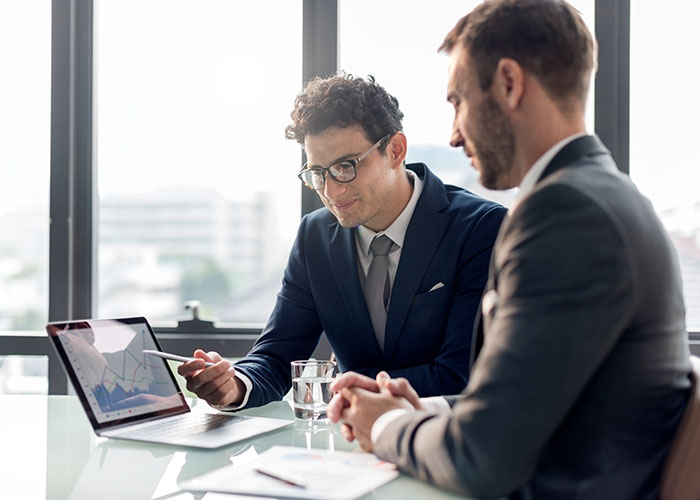 Highly Rated Mediation And Forwarding Firm
We pledge the highest possible results all while providing a professional, ethical and transparent approach for all parties affected. We are committed to offering excellence in all aspects of the process. At any point in the process, prior to retrieval, we are open to mediate with all parties for the proper release of the UCC liens and security agreements involved.
And Helping others Succeed
Would you like to start a project with us?
We're here to push your boundaries to generate more awareness, interest, and interactions. We'll take your business further than you ever thought it could go.