Highly Rated
Mediation And Forwarding Firm
We'll be with you on every walk of life on how to identify new opportunities.
And Helping others Succeed
We'll be with you on every walk of life on how to identify new opportunities.
The Problem: Locating Pledged Secured Collateral and UCC Lien Enforcement
The major advantage of being a secured commercial lien holder is the lien holder's ability to secure the entirety of the pledged assets as collateral as established through the security agreement and evidenced by the UCC Lien. The security agreement clearly identifies the specific secured collateral that is being pledged. The problem occurs at the point of default of the funding agreement and when the recipient refuses to surrender the secured collateral as was required by the agreement. All too frequently, the recipients of commercial funding choose to avoid properly surrendering the pledged collateral upon default. Often they choose instead to evade the UCC Lien holder and their rights to the collateral and retain, remove or even sell the secured collateral without authorization. This improper and intentional avoidance increases the costs and difficulty for the lien holder in securing their rights to the pledged collateral.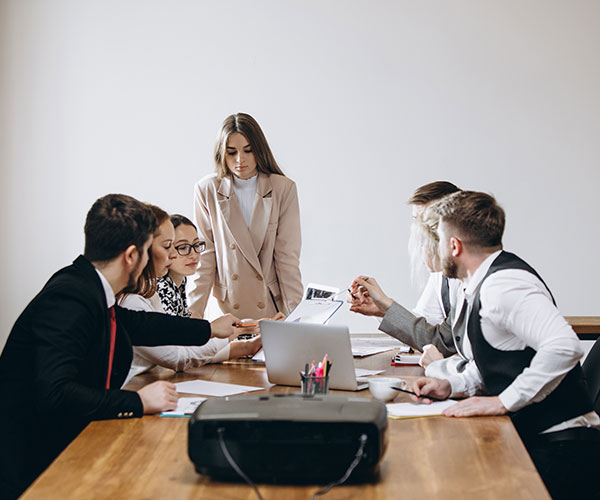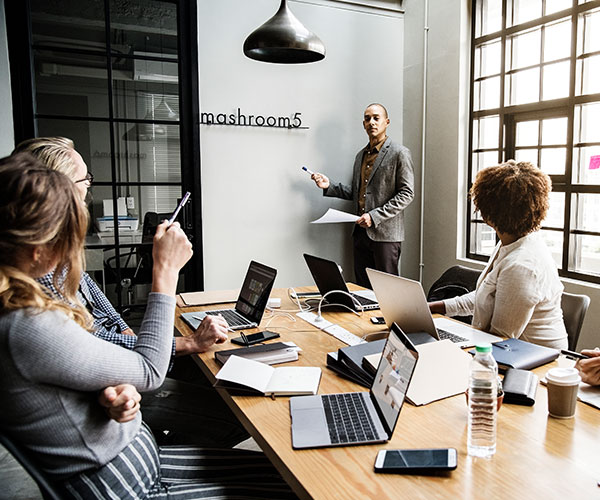 The Solution: Identify, Locate and Retrieve the Secured Assets
We specialize in Commercial UCC Lien and Secured Asset Identification, Location and Enforcement services. We have invested heavily in developing a nationwide network of investigators, asset locators, specialized attorneys and local enforcement professionals. As the nation's leading experts in the field we are able to effectively and swiftly locate, identify and secure the pledged collateral. Once properly retrieved we can then coordinate diligently with local and regional resellers, wholesalers and auctioneers to retain the highest value of those assets at sale. Maintaining the collateral and receiving the highest value are the key factors in maximizing the return and minimizing the risk of loss for the UCC Lien holder.
Our Mission: To Provide the Best Solutions and Outcome For all Parties
We diligently attempt to work with recipients, landlords and successor entities to quickly and reasonably resolve encumbrances in lieu of taking possession of the collateral. While we are not always successful in mediating a proper release, as some parties are uncooperative, we do encourage all of the parties responsible for the pledged collateral to feel free to contact our offices at any time. We are open to discuss the matter in detail and explore any possible solutions there maybe. We understand the complexities that are involved for each party and therefore we welcome your open and honest discourse.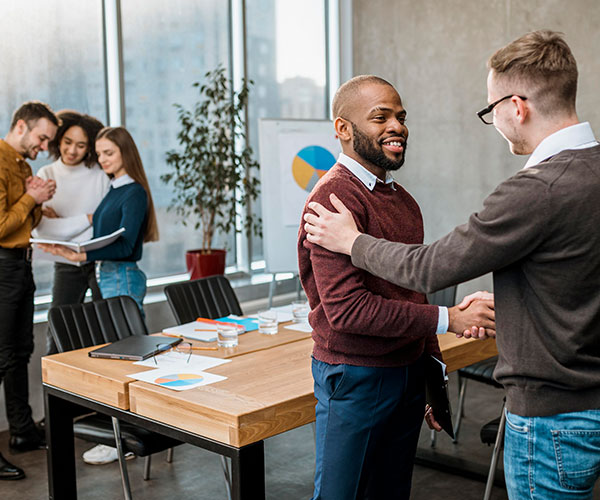 Use a Trusted Recovery Firm.
We're here to push your boundaries to generate more awareness, interest, and interactions. We'll take your business further than you ever thought it could go.