We specialize in only Commercial Mediation, UCC Lien Enforcement solutions, thereby guaranteeing the highest possible recovery of the secured assets and where possible lien releases. If a simple mediation solution is achievable in lieu of collateral surrender we will explore all options presented to ensure the best possible outcome is reached for all involved. We will consider all reasonable solutions prior to a final decision.
We can perform in-depth and detailed financial investigations on each company and guarantor. This gives us the confidence upfront to know we are making a solid decision in the pursuit of the secured collateral. In the event the investigation shows possible discrepancies in the financial documents provided by the recipient we can notify the Lien Holder of the discrepancies so that a decision on all the possible methods of remedy can be considered.
We specialize in only Commercial Mediation and Litigation solutions, thereby guaranteeing our clients the highest possible recovery of both the cash that was due and the customer when repeat sales are desired!
We have a solid network of the best creditors rights attorneys available nationwide to further mediate and, when necessary, proceed with legal recovery of the funds and secured assets.
We can provide a complete custom tailored location services and asset inspections. We have partnered with the best Asset locator's and Inspectors in the country. They can locate and identify the secured collateral quickly, effectively and for less cost than typical solutions.
We are available to assist in training our clients to understand A/R management from 31 days past due and beyond. This ensures minimal losses and calculated cash flow to keep your business profitable and growing! We also provide a complete in house program including a series of letters for our clients to follow to ensure that receivables are recovered internally when possible and your cash flow is quick and steady.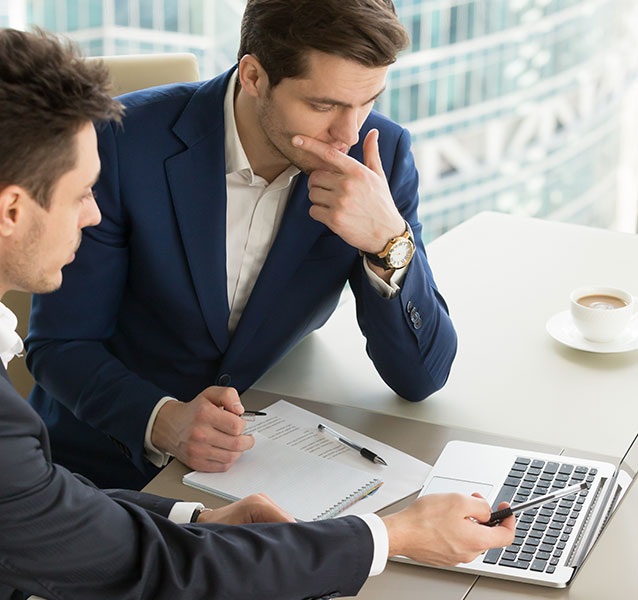 Space To Make Your Greatest Impact.
We're here to push your boundaries to generate more awareness, interest, and interactions. We'll take your business further than you ever thought it could go